Pressure Generating Units
Poppe + Potthoff Pressure Generating Units
Poppe + Potthoff Maschinenbau GmbH supplies compressor units and pressure control systems of up to 400 bar for various gases. We offer ready-to-connect units to increase the existing pressure for pneumatic and hydraulic applications. In this way, the performance of existing systems can be increased in flexibly and efficiently. Our compressor units are used wherever the existing system pressure is not sufficient to handle specific applications. Of course, our systems are UL or CE compliant as required. In addition, we offer you service and support directly on-site.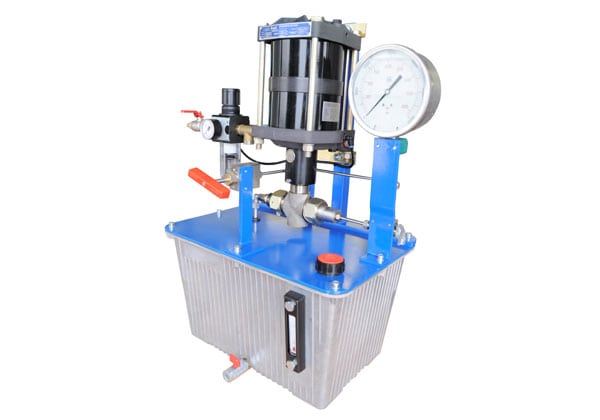 Our compressed air booster units are used wherever the existing compressed air supply is no longer sufficient due to an increased pressure requirement for special tools, units or systems. A PPM compressed air booster unit can, for example, be integrated into the existing compressed air network at any desired point via commercially available hose couplings, or can be connected directly to a mobile compressor during assembly work, and thus serves as a point of increased pressure. The pressure booster operates pneumatically, i.e. it operates autonomously and is driven exclusively by compressed air. The pressure compressor shown in the illustration compress the input pressure at a ratio of 1: 2. Consequently, it is possible, for example, to increase a classic compressed air network from 6 bar point for point to approximately 12 bar. In addition, of course, further conversion ratios and container sizes are also available, depending on the pressure required and the delivery rate.
Advantages:
infinitely adjustable printer height for individual end users
pneumatic operation: no electrical connection required
no energy consumption after reaching the final pressure
for static and dynamic pressure applications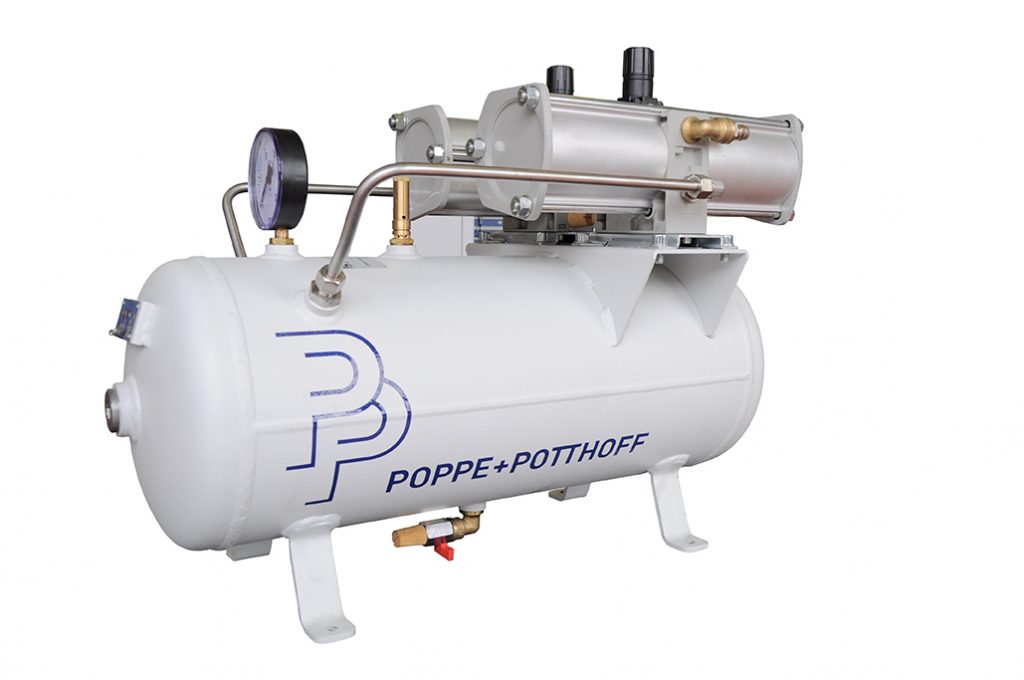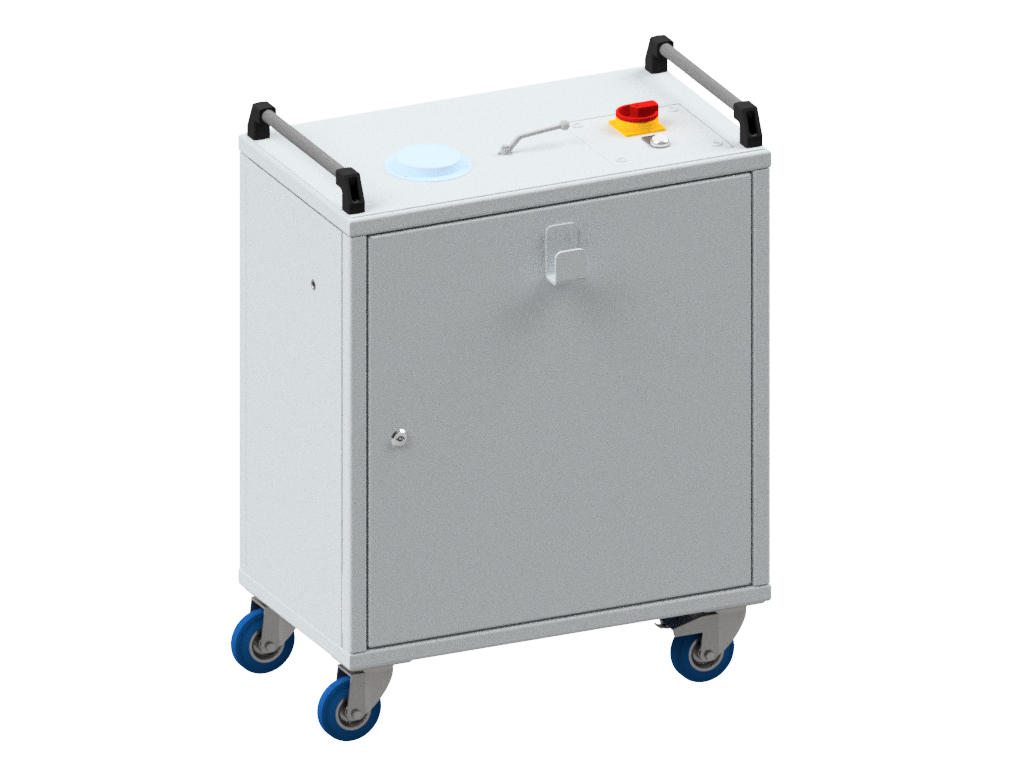 Nitrogen charging devices
Nitrogen charging devices
The PPM nitrogen charger (PPM NCU / HA / 35/400) is intended for filling large storage facilities (bubble, diaphragm and piston storage). It consists of a hydraulic drive unit, a compressor, the electrical control system. and the necessary hoses. The components are installed in a compact, transportable housing. The device operates automatically until the preset pre-filling pressure is reached.
The PPM nitrogen charger allows an optimized utilization of the commercially-available nitrogen cylinders as well as a filling of the accumulators up to a pressure of 400 bar.
Performance data:
Output pressure max. N2 to 400 bar
Adjustable pressure
Capacity according to requirements